Welcome to JAMES porcelain & ceramic Products, James Ceramic Industrial Co was established in 1991, located in Mingqing, its famous for porcelain light sockets, called "Ceramic lamp holder city" in China.
Since its foundation we have been manufacturing lamp holders for the HID Lighting Industry in Fuzhou, China.
Our goal today is the same as it was more than 30 years ago: to ensure our customers get the products that need, which includes custom ceramic lamp holders.
JAMES have been specializing in the development, design and production of industrial handles since then.
More often than not, we help our customers to customize the lamp holder through their needs, which is the strength of our factory. Initially, the factory mainly produced porcelain lamp holders, but with the increasing demand for personalized customization from customers, we have followed the market trend and introduced light sockets that meet customers' needs.
If you need to order a ceramic lamp holder now, contact us now and combine our experience, we are sure we can provide you with a product that exceeds your expectations.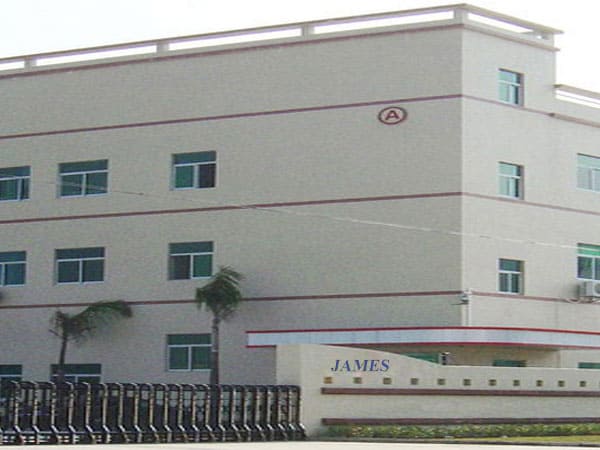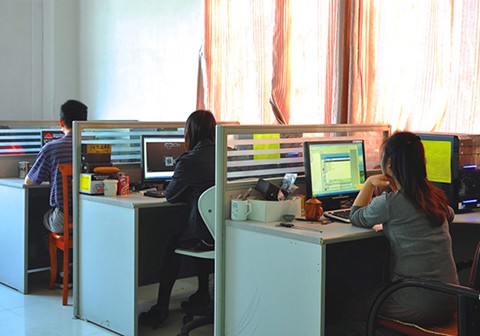 The design department will translate the product design requirements of the sales staff or customers into the product effect and give it to the customer for confirmation as a design visitor.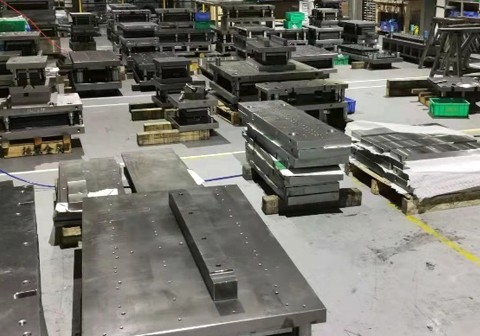 This is an area of the production workshop, which mainly holds the product molds. The production workshop is mainly responsible for the production of molds and products, as well as the final packing and shipping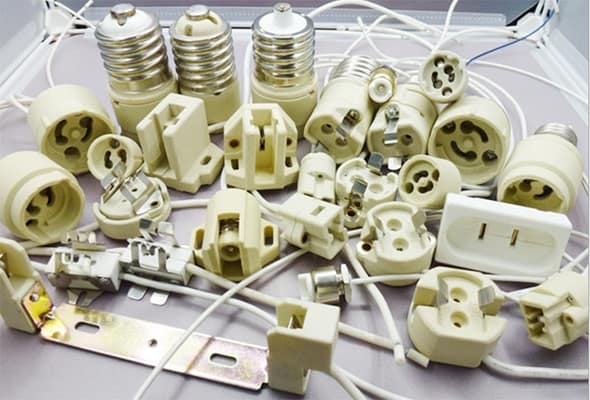 These are some of the products produced by JAMES, all of which are produced to order by our customers. Different materials, different surface finishes as well as different structures and functions.
Submit your request for porcelain lampholder customization
Send us a message if you have any questions or request a quote. Our experts will give you a reply within 24 hours.